With Easter coming up I find myself looking for unique items to give my daughters. I decided this year I would go for quality instead of quantity. While thinking of Easter I started to think of Build-A-Bear Workshop
®
and all the great stuffed animals you can make there. Right now Build-A-Bear Workshop
®
has two great
Spring time friends
, Flower Fun Bunny and Chirpy Chick. I was sent the Flower Fun Bunny, and she is too cute!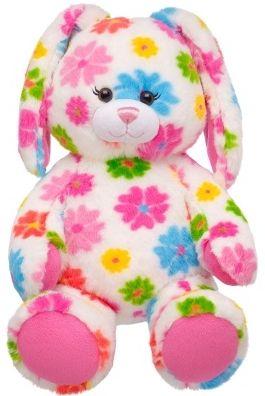 The
Flower Fun Bunny
is sure to make any day better with her soft fur. Her colorful flowers remind me of Spring every time I look at her. She is the perfect Easter or Spring time gift for all ages! Since I have 3 daughters and it was too hard to give Flower Fun Bunny to just one, I decided Flower Fun Bunny is mine, but I was still willing to share. You can get Flower Fun Bunny, Chirpy Chick or any other great Build-A-Bear Workshop
®
animals by ordering on their website. You can also follow Build-A-Bear Workshop
®
on
Facebook
,
Twitter
,
Pinterest
,
iPhone App
,
Build-A-Bear Blog
and on Instagram by using the keyword buildabear.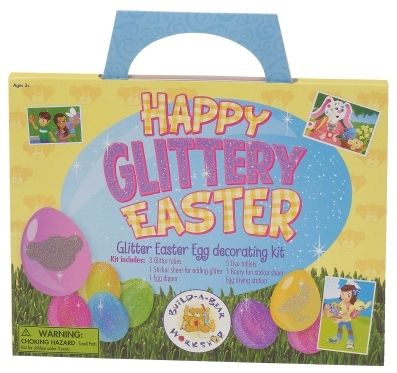 For a limited time when you purchase $20 or more worth of products you will receive a FREE Egg Decorating Kit.