I was recently sent some great products that I am more than happy to share with you all. I was able to review the Master Caster ReStor-It Furniture Touch Up Kit. This was a product that I didn't expect to work as well as it does. I used some of the touch pen in Cherry to cover some scratches on my nephew's crib and the pen worked perfectly. I would definitely recommend this kit to anyone that has a lot of wood in their home. I love that there is several shades to choose from and even the filler sticks to fill in the deeper scratches.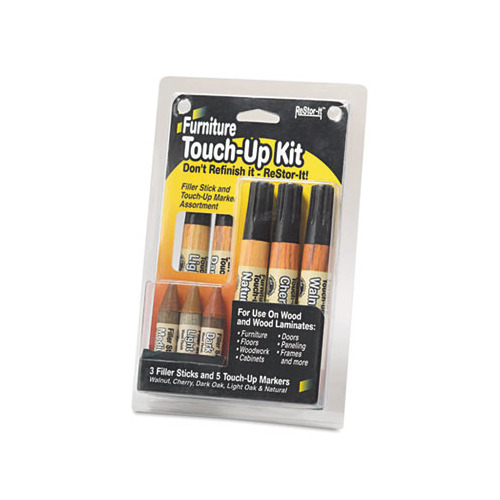 This next product that I reviewed is great for anyone that uses a smartphone, tablet or anything touch screen. The Master Caster SMARTer Dual Action Microfiber Gloves not only keep your hands warm but you no longer need to take a glove off just to answer a text or email. They will not scratch your screen because of their soft microfiber material. These gloves are really cool, they are suppose to be static & lint free, however I did experience some lint on mine. They are washable, which I like because with kids accidents happen!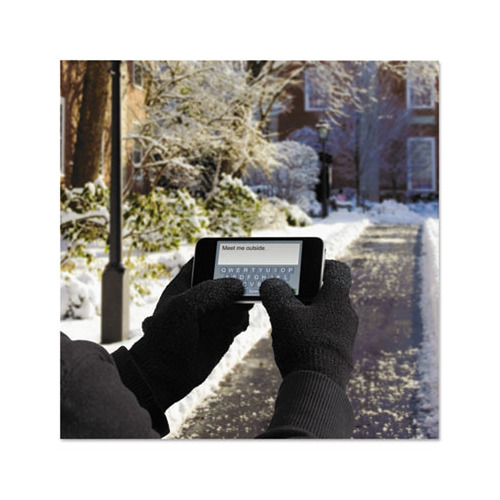 The last product that I tried was the Master Caster Rolling Wrist Rest. This is to move from the computer mouse to the keyboard without having to lift your hand up. It is softly padded, ergonomic and rolls around with ease. This product totally rocks, I wish I had this product years ago. If your work keeps you at a computer or even your spare time does then this would be a great product to use.
All of these products can be purchased at Shoplet.com, they carry everything for your business!